Accelerate Breakthrough Results Across Your Enterprise
If you're ready to dive into the online casino sphere and however don't know where to get started? In this editorial our company report all casino websites to select from on our website, in addition to participants opinions and feedbacks. Read the profound guide for
aladdins gold review
with the aim to discover all the moments to enjoy your playing. Also consider, that various casino we examine is designed to satisfy the desires and needs of different online players.
Create long-lasting individual and organizational impact – from Silicon Valley to Singapore – or other global locations. We'll partner to increase your executive presence and influence, take on broader responsibilities, transition to a new role, or focus on other leadership development areas.
Cultivate strong teams across your company that improve organizational effectiveness and business performance. We'll design and facilitate leadership development workshops, group offsites, and other customized programs to increase team communication, cohesion, and results.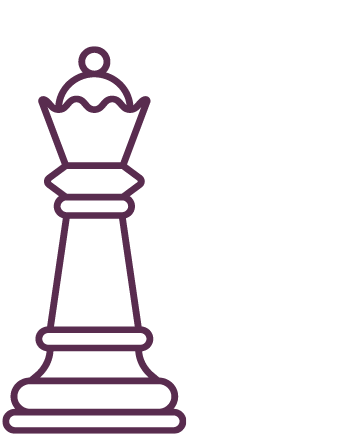 Boost the impact of your talent management and development strategies with our leadership strategy planning and execution services – from talent philosophy, succession planning, competency models and experience mapping, to assessment, and selection processes.
Executive Coaching
Whether you're in the C-Suite or a group director, we'll work together to develop increased leadership success. Our in-person and virtual coaching engagements are collaborative, supportive, and results-driven. We'll identify focused areas for development, create action plans, and regularly assess progress.
Team Development
Empower global and geographically-distributed teams to be stronger organizations. We'll help you break through barriers with programs and initiatives that map to your goals, including group meetings, assessment tools, and interactive exercises.
Leadership Strategy
Put the right leadership skills in the right place to address organizational challenges and opportunities. Our systems perspective drives initiatives to define the skills and experiences needed for leadership success, identify high potential leaders, and assess program impact.