Develop High Impact Leaders and Teams
Achieve leadership success across your enterprise locally and globally with in-person or virtual sessions. Create long-lasting results through focused coaching engagement – from taking on a bigger role, to increasing executive presence, to managing transitions.
Strengthen teams throughout your organization with increased effectiveness and business performance. We build, design, and facilitate customized programs that support team development from leadership effectiveness workshops to group offsites, and more.same day essay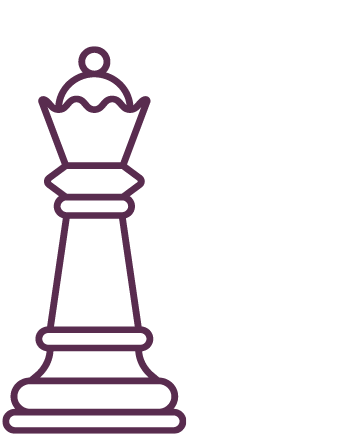 Take your talent management and development strategies to the next level. We offer tailored, end-to-end services that guide leadership strategy planning and execution from talent philosophy, succession planning, to assessment and selection processes.